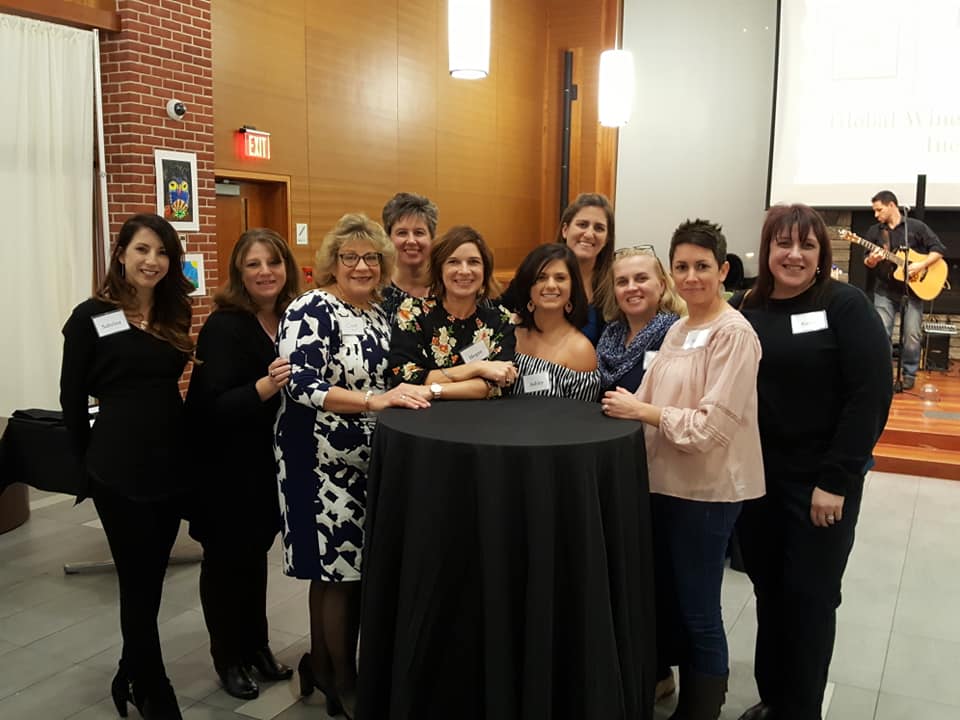 Throughout the year, DCEF holds a number of events with the purpose of raising funds to support our grants. Attending a DCEF event is a great and fun way to support the students and teachers in the district.
Our events include: dinners, auctions, tournaments, beer and wine tastings, workshops and much more. We hope to see you at an upcoming event!
If you are interesting in attending event, check out our upcoming events below. Then click on specific events to learn more and get your tickets!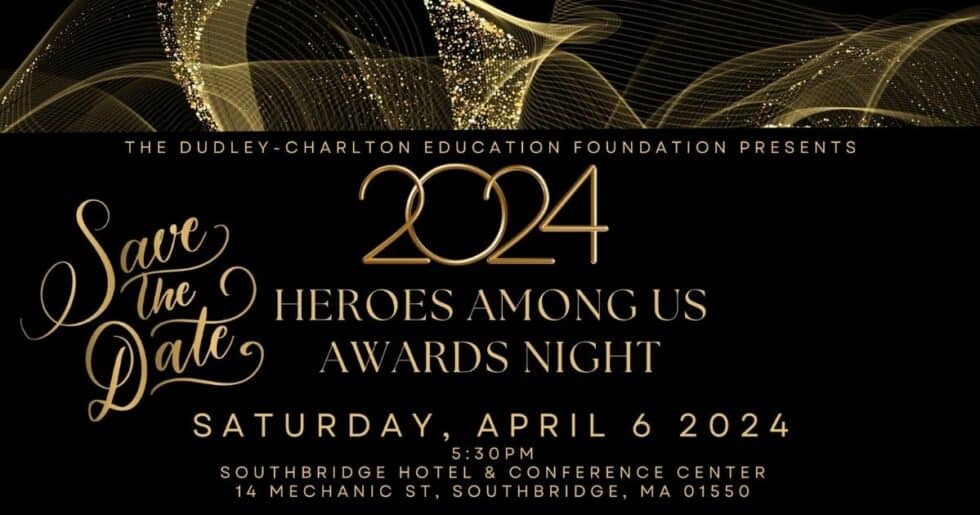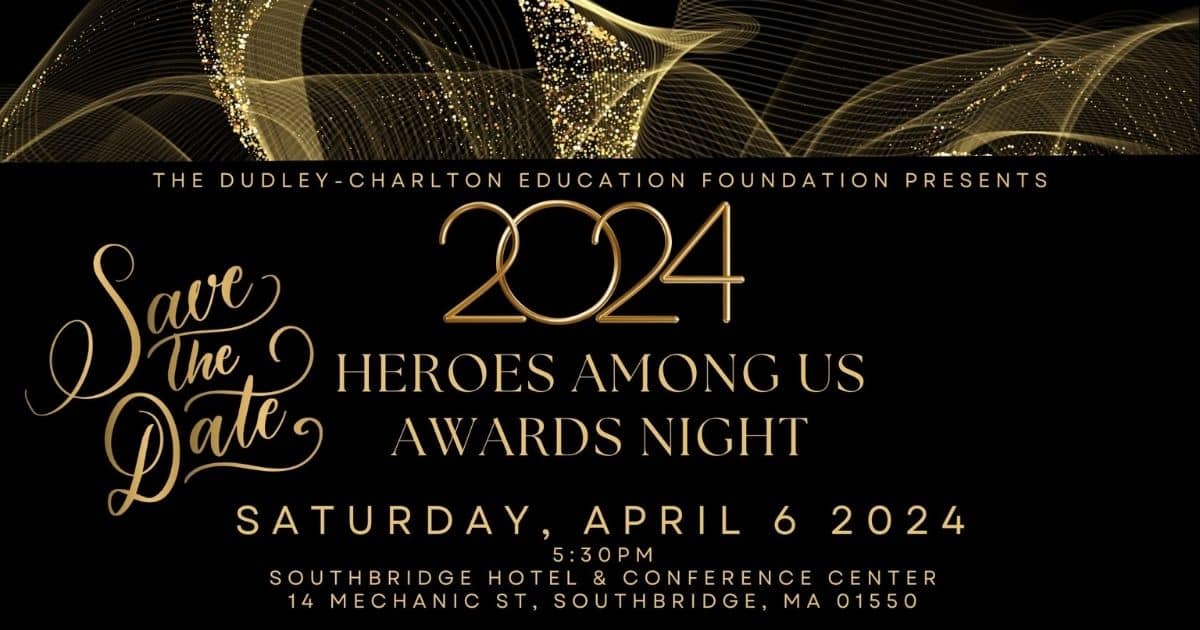 Date:
April 6, 2024
Time:
5:00 pm - 11:00 pm
Venue:
Southbridge Hotel & Conference Center
Save the date for our 2nd Annual "Heroes Among Us" Award & Recognition Dinner which will be held on April 6, 2024 at the Southbridge Hotel and Conference Center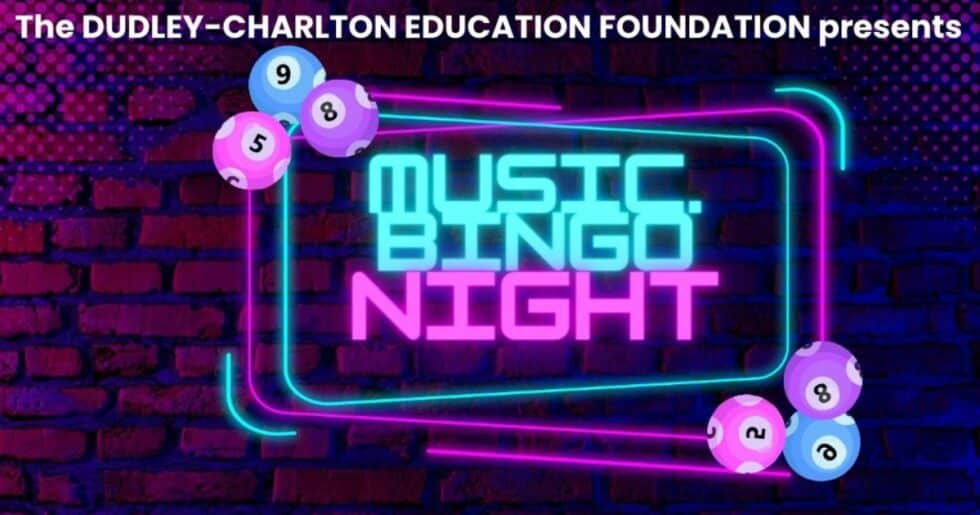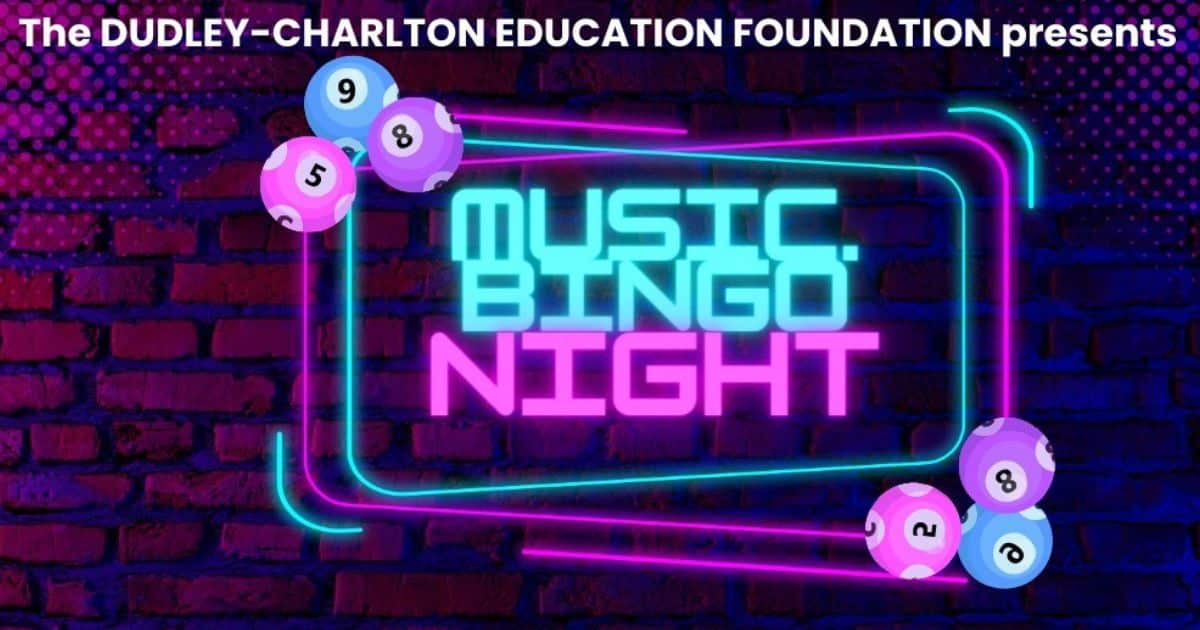 Date:
January 12, 2024
Time:
6:00 pm - 10:00 pm
Venue:
Charlton Beagle Club
At this exciting event, get ready to sing along, shour "BINGO!" and win some amazing prizes!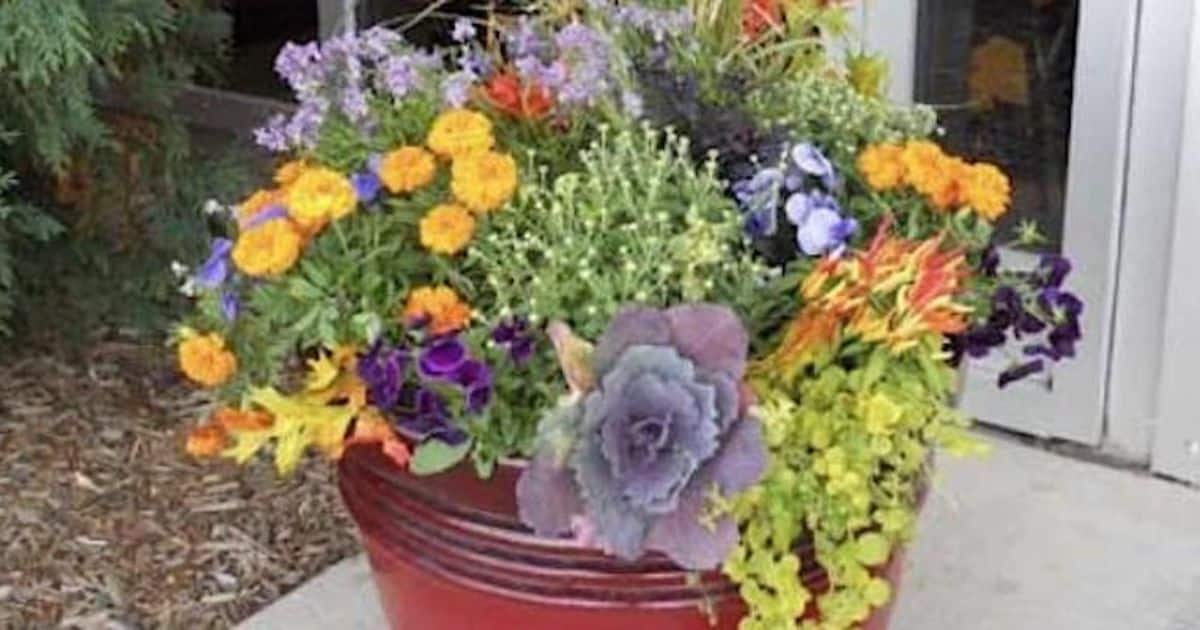 Date:
October 3, 2023
Time:
5:00 pm - 6:30 pm
Venue:
Charlton Middle School
Help support the Dudley Charlton Education Foundation by purchasing a Grab and Go Fall Porch Pot kit.