Help Us Make a Difference
Join the DCEF Board of Directors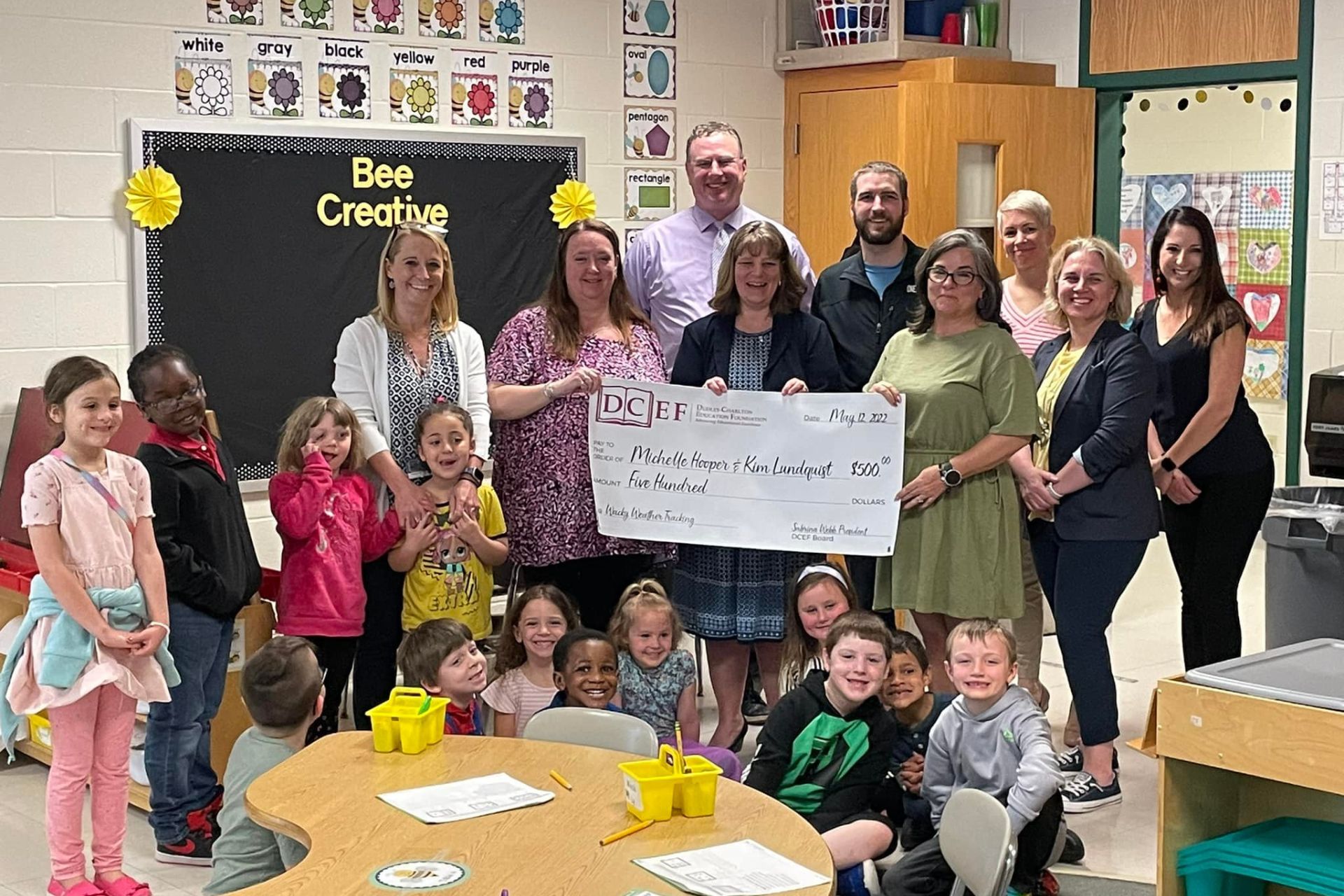 Are you looking to make an impact on the students and teachers in the Dudley-Charlton School District?
We are always searching for dedicated, motivated and passionate individuals to join our growing board. The DCEF is evolving and we need great people to help support the foundation and the district.
Board members are involved in every aspect of the operations of the foundation. The board meets at least once a month and plans events, discusses ideas for future opportunities and votes on grant applications to disperse the raised money every year. These are just a few of the ways our board works tirelessly to support the mission of DCEF.
If you are interesting in joining our board or learning more about becoming a board member, click the button below to contact us.