Help Us Make a Difference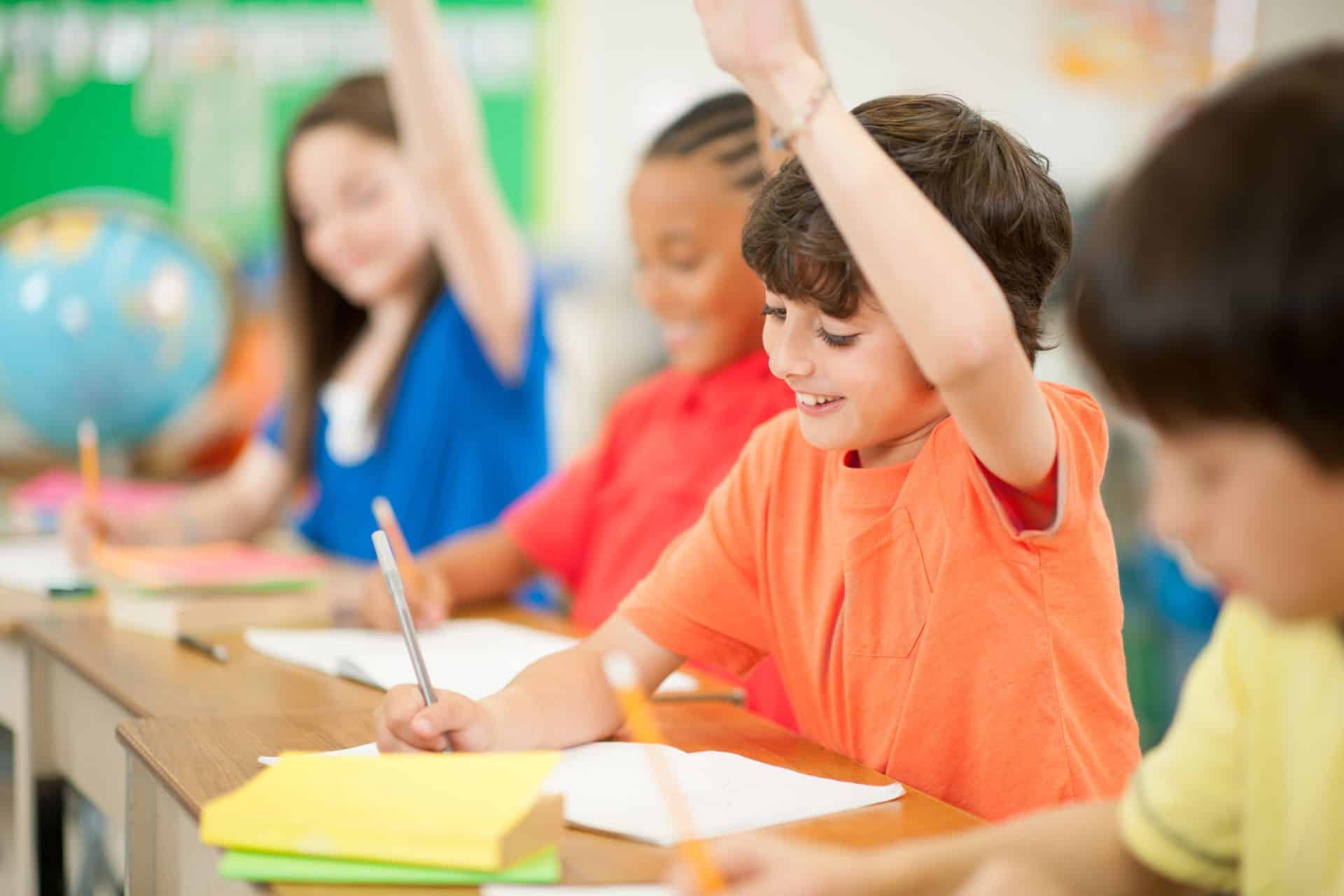 Thanks to the generosity of our corporate sponsors, we are able to provide additional grant opportunities for our educators.
We are always searching for new sponsors to help us reach our mission. If you sponsor DCEF, you will be making a direct impact on the students and teachers in the Dudley-Charlton School District. Your support will help offset the expenses incurred by DCEF to put on events and the every day costs of doing business for the foundation.
Sponsors of DCEF can provide their support through monetary donations to specific events, grants, etc. or offer in-kind services which helps DCEF continue on their mission with minimal costs. Since all money raised by the DCEF goes directly to the grants we provide to the district, any sponsor support is greatly appreciated!
If you are interesting in becoming or learning more about becoming a sponsor, click the button below to contact us.