Dudley-Charlton Education Foundation
Advancing
Educational
Excellence
Great Communities
Support Great Schools!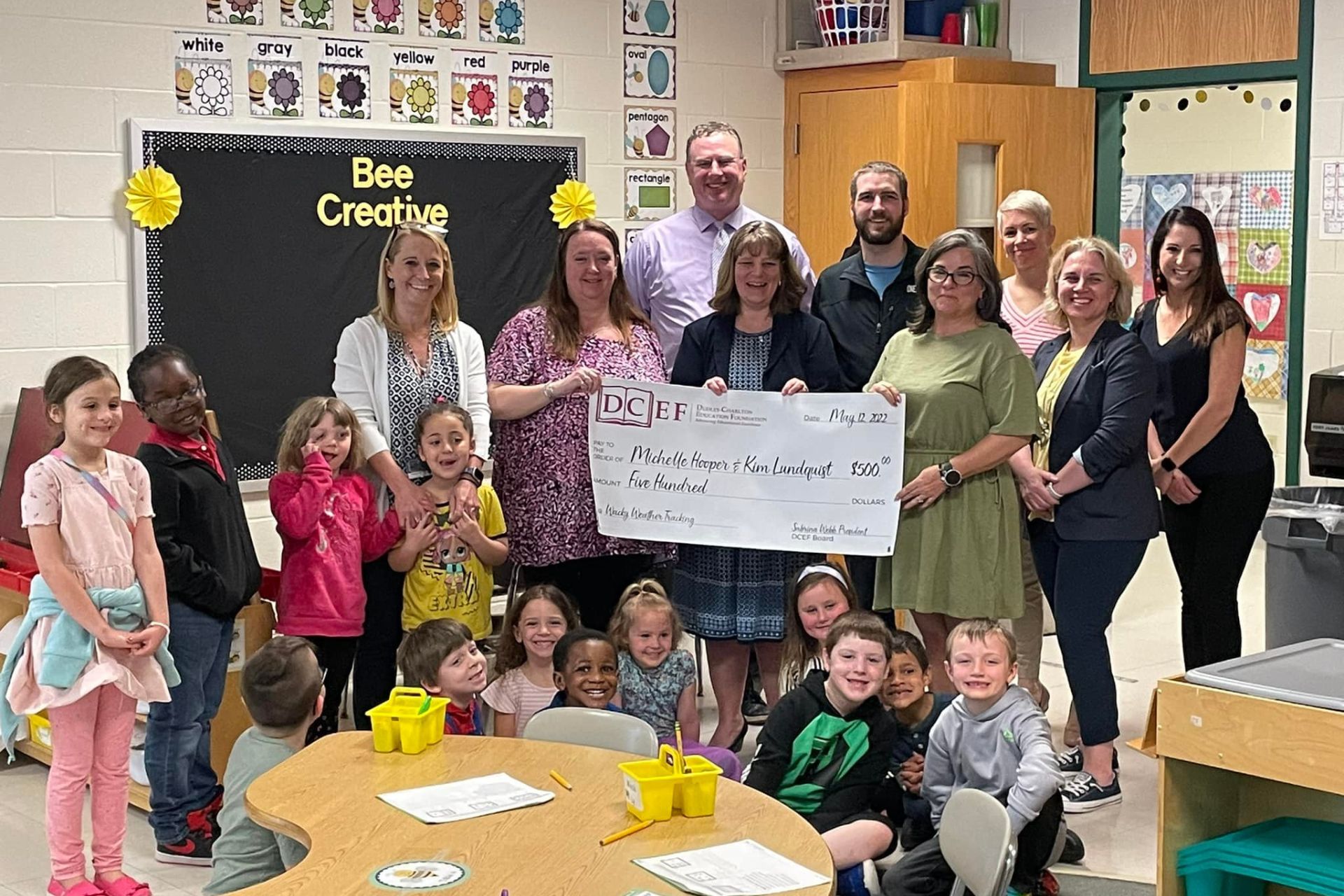 The DCEF is a nonprofit corporation that unifies efforts among educators, parents and community members to secure the highest advantages in public education. Recognizing that the quality of life in the Towns of Dudley and Charlton is directly related to the quality of our educational system, the DCEF is dedicated to the betterment of our communities.
Enriching the Educational Environment
Disseminating grants to staff for programs that engage students in innovative learning
Creating an Endowment Fund to ensure a permanent source of supplemental funding
Enhancing and enriching our children's education experiences beyond the classroom
Funding Academic Learning opportunities for students and staff

We plan & host events year round with all proceeds used to fund our schools through the grant program.

We collect donations & run our Hero program to support our school district's teachers, students & parents.

Every year we award raised money to educators to enrich their schools & classrooms.
It is through the generous support of all our donors who make these grant cycles possible, and the dedicated educators who bring their programs to life, and enrich the lives of the children.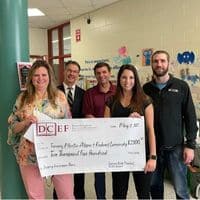 Who has made an impact on you? This person can be a teacher, admin, specialist, parent, coach, student, etc. Show them your appreciation and gratitude by naming them a DCRSD Hero!
Learn More About Getting Involved

Your tax-deductible contribution supports our grants for educators, funding programs that the district could not otherwise afford.

Thanks to the generosity of our corporate sponsors, we are able to provide additional grant opportunities for our educators.

We are always looking for dedicated parents, business & community members to join our Board of Directors. 
Attend or Support Our Upcoming Events!
Throughout the year we hold a number of different fundraising events. Events include an annual gala, beer & wine tasting, psychic medium, porch pots, tournaments and much more. All proceeds go directly to our grants program which enrich the student and teacher experience in the school district.