Great Communities Support Great Schools!
Dudley Charlton Education Foundation
Why should I donate to DCEF when I already support the PTO, Music Parents Association and Booster Club?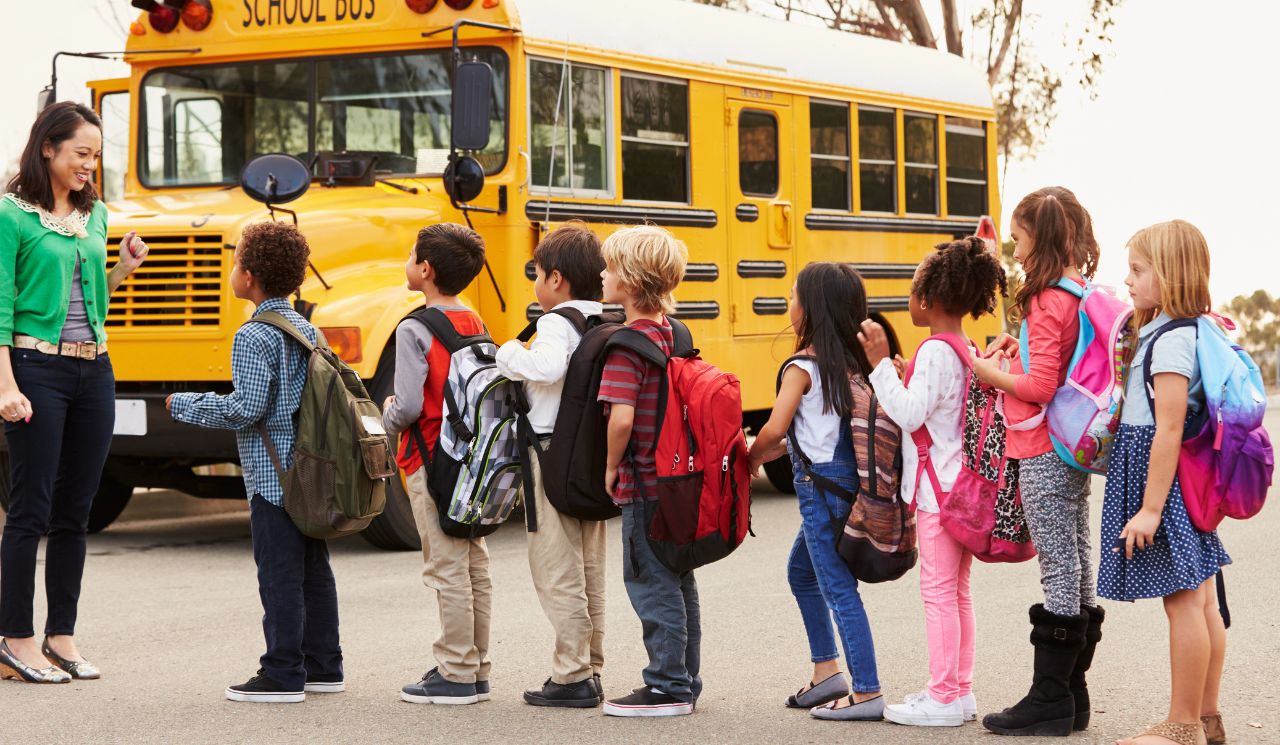 It's important to do both!
These parent-driven organizations play a critical role in raising money for extras such as curriculum-based field trips and extra-curricular music and sports programs. The Foundation, on the other hand, raises money for enhancements in instruction, professional development, gifted student programs, community service learning, technology and system-wide improvements that the district could not otherwise afford.
DCEF is a tax-exempt organization under Section 501(c)(3) of the Internal Revenue Code.
Our tax ID number is: 26-2908784